Ranch News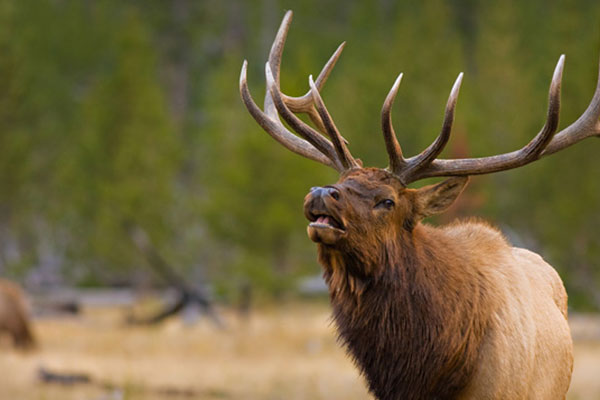 We have been featured in The Texas Trophy Hunters Magazine!
Click here to read the article. (PDF)
Film crews come to the ranch often to capture our unique hunts during the fall colors with the elk in the rut! We love working with the film crew from outdoorsman.com. These guys are first rate; we absolutely loved working with them. They are honest, straightforward guys who really have their clients' best interests in mind. They did an amazing job capturing the essence of who we are and what we are about. They shot a very nice bull from 30yds. with a bow and we got the whole thing on film! Fantastic! The owner, Jared Nichols did an amazing write up about our ranch on his blog after he returned from their hunting experience. Please take a minute and look at his blog to see what the outdoorsman.com team had to say about their time with us here at Rocky Mountain Elk Ranch. Click here to see Jared's blog article.
Links
Elk Education & Information
Hunting Organizations
Miscellaneous